DOTCOLLERS

YOU AIM, WE DO
We cooperate with you not work with you!
This is our vision in Dot Collars that give your company many opportunities to Grow in Bussines life
We are Business Solutions Agency, specialized in Recruiting, Training, Outsourcing Payroll, Outsourcing Personnel, CV Writing and Reviewing, Internships, Acquiring Both White and Blue Collars, Head Hunting, Consulting.
+ Plus two companies related to us can help you in the business trip:
INNGLO Marketing Agency: cooperate with your ideas in Social media marketing, SEO, Branding, motion graphics, Media production.
Career Keepers: Qualify & Train Graduated, ungraduated people to be glad for labour market journey.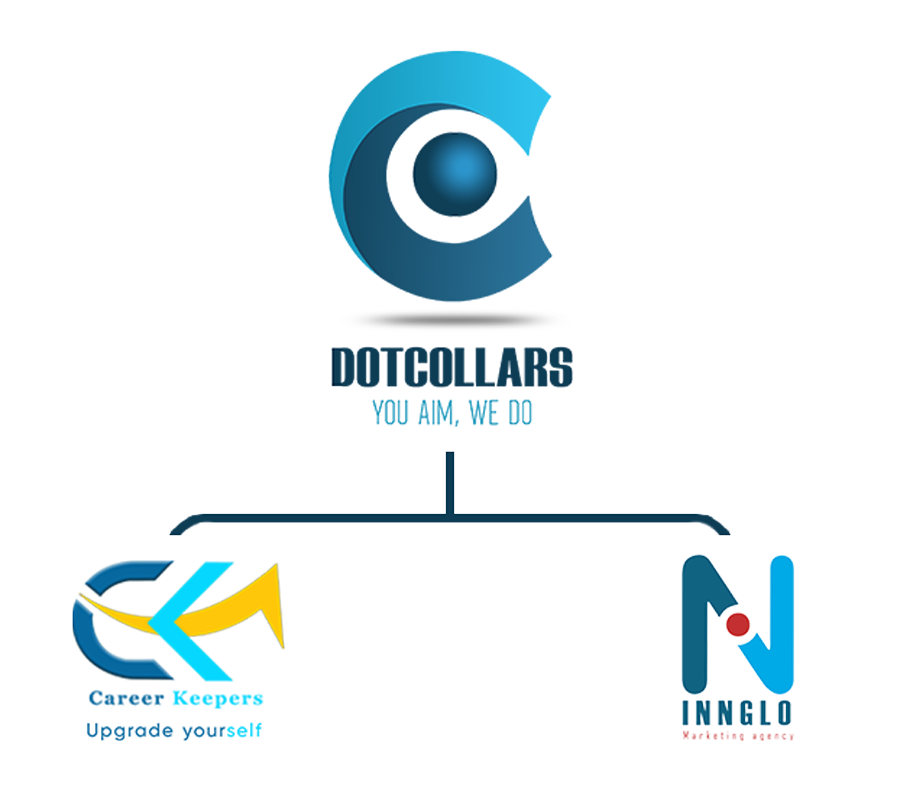 V I S I O N
To Be the power of team building by preparing qualified candidates and recruit them in corporation sectors
M I S S I O N
To provide knowledge and guidance that transforms students through rigorous coursework and by providing an understanding of the needs of society and industry.
To collaborate with other institutions to strengthen employment and workplace Ecosystem
P o t e n t i a l A u d i e n c e
Youth
Corporations & SME'S
إزاي تضمن قبولك في أي إنترفيو؟ الإنترفيو من أهم المشاكل اللي الشباب بيقابلوها عشان يشتغلوا،[…]
إزاي تكتب سي في بروفشنال!؟ كتابة السي في من أوائل الحاجات اللي بتتعلمها في بداية[…]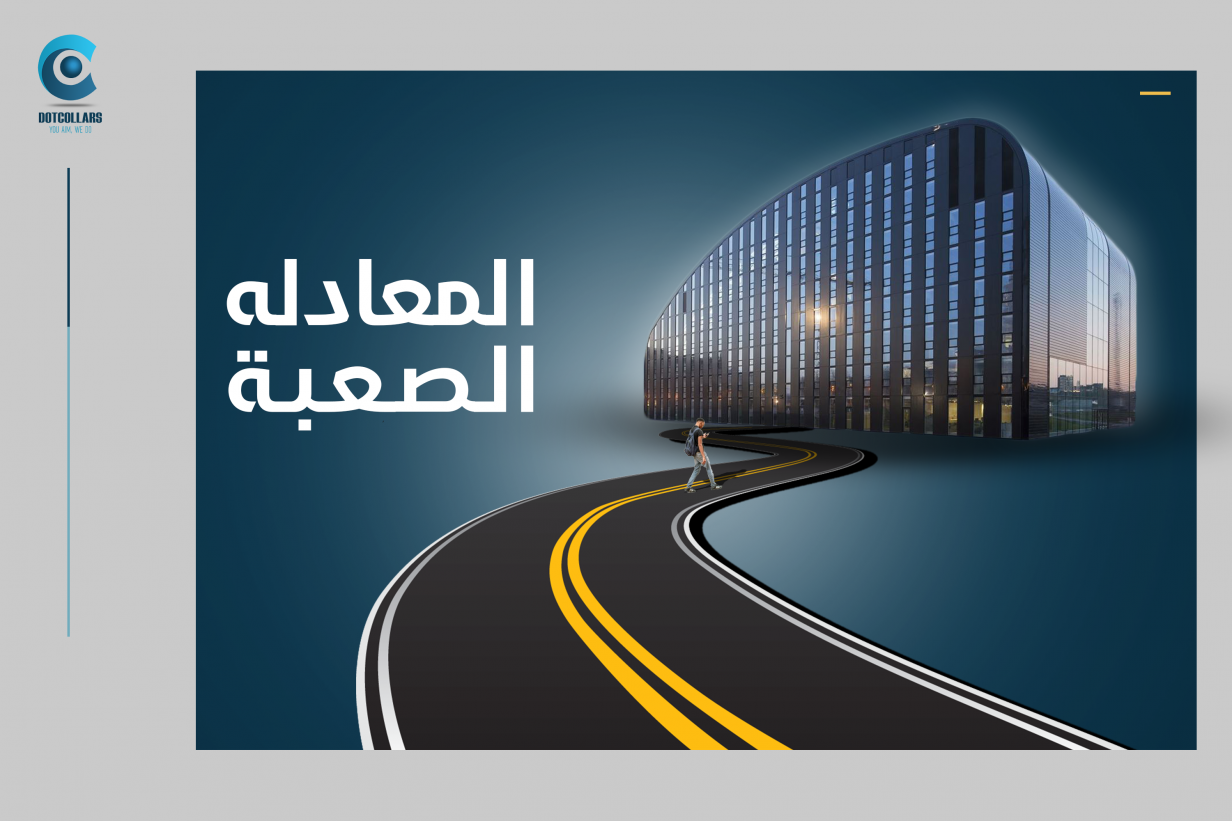 الوقوع في حب الشركات التي تعمل بها .. ما بين السم والعسل العلاقة بين أي[…]