You aim to have professionals in your business who work on your vision and business message.
We do the best to give you those professionals who work in areas where you lack efficiency to upgrade your business to the next level.
You aim to fill gaps in your company structure that need great experience to build and handle in a specific industry.
We do that by getting you the knowledge and experience you need in any industry professionally without worrying about specialty or accuracy as we have covered all kinds of businesses and industries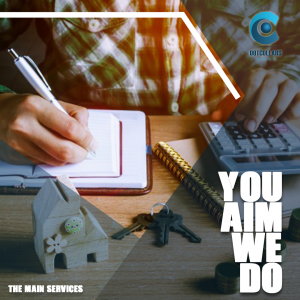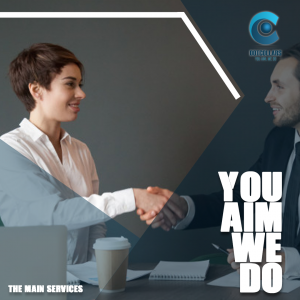 You aim to have the in-house structure of work and create a healthy environment within the teams that guarantee high quality and a great outcome of this collaboration.
We do what it takes to ensure the team is professional, trained, and adaptive to different work conditions to ensure it will handle the business wisely and make sure they will fit in your organization.
You aim to pay less and practice cost-cutting activities of work without giving up on quality & efficiency.
We do this step by giving you the best possible quality with a cost-effective outsourcing service that both the quality and a good price.
You aim to create an incentive for your business and push it forward by reallocating your resources efficiently and effectively without wasting time and energy.
We do that by using your resources efficiently and make the most use of it and reallocate them wisely into the right places.
You aim to find a professional outsourcing company to reduce your expenses and make a competitive advantage over time.
We do all of that by setting up a new strategy for each department in your company and work on an action plan to get it done.