You aim to fill the gap in your company with professional and skilled employees, taking into consideration all the hiring processes such as; capacity and number of employees, job level, years of experience, salary limitations, the efficiency of previous work, reputation, and availability to work immediately. All these factors are vital to choosing the best possible candidate that fits your company.

We do our best to fill the gap in your company by selecting the most suitable team for your company based on your terms and preferences without going through all the steps of hiring & recruiting by yourself.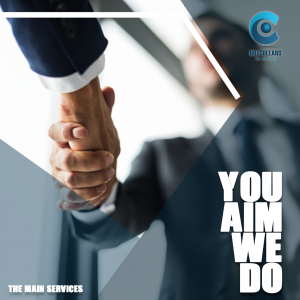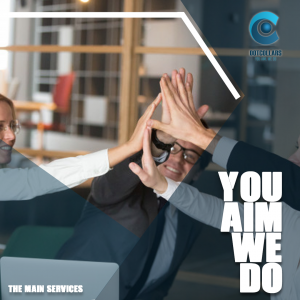 You aim to hire a whole department of professionals and experts in your field to work as managers, team leaders, and supervisors to guarantee a great outcome of your products/service that is finally delivered to your customer successfully.
 We do that for you to save your time and energy by going through a full recruitment process that ends with getting you the best candidate for your company.
You aim to create a loving environment within the organization where everyone belongs and chooses to be loyal to it. That will ensure you get a healthy, creative, and kind workplace that is competent to deliver the market need.
We do the job in no time mentioned by identifying the job vacancy very well before posting, analyzing the job requirements, setting the job description, posting the vacancy, gathering CVs and applications, screening, shortlisting the best candidates, and eventually selecting the right ones.
We do what it takes to build a great and efficient team to fill your company's needs in every possible aspect. Whether you need a detail-oriented, hard-working team or fun-loving, crazy, and creative team, we will get you the right team that fit your own environment. We classify all the behaviors, qualifications, skills, and other interests that match your business needs to create a loving workplace and a great reputation for the organization.